We hebben weer een fijn eetdagboekje voor jullie! Dit keer van niemand minder dan Yoga goeroe Tara Stiles, bekend van haar Strala Yoga. Deze hebben we niet zomaar in handen gekregen. Ik mocht iets heel tofs doen. Tara Stiles was in Amsterdam ter promotie van haar nieuwe kookboek. Ter ere daarvan gaf ze speciaal een yogalesje, op wel een hele toffe locatie: op een boot, varend door de Amsterdamse grachten! 's Ohtends mochten we eerst lekker wakker worden met een kopje thee in de W lounge. Dat is de lounge op de bovenste verdieping van het W hotel met uitzicht over heel Amsterdam. Heel gaaf! Vanuit daar vertrokken we voor – ik denk – de meest grappige yogales uit mijn leven. Ik weet niet op hoe veel toeristenfoto's we staan, maar zodra ik mijn ogen ook maar even open had,,zag ik wel iemand een foto maken!
Hierna mocht ik met Tara kletsen. Ik heb haar gevraagd of ze ons een inkijkje wilde geven in haar eetdagboekje. Dat wilde ze wel! Hieronder vind je een uitgebreide beschrijving van een gemiddelde dag in het leven Tara Stiles (eetwise, bedoel ik dan)!
Eetdagboek Tara Stiles
Tara: "When I moved to NYC I found myself needing to cook for myself if I wanted to eat well. I went for months on take out and quick fixes like over doing it on sugar and coffee and I could almost get by on "free meals" from events and photo shoots, But there was a self care ritual that needed to be started if I wanted to feel great and be vibrant. So I set out to the market and figure out this cooking thing.
The following is an evolution from being a young gal in the city picking up gummy bears and a coffee for a snack, to someone who enjoys the kitchen as a place of creativity, fun, nourishment and vibrancy. If I can make the transformation, anyone can do it. Enjoy!"
Ontbijt
For breakfast, it depends on how I feel and what I need for the day. I rotate between something simple like a smoothie and something more hearty like oatmeal or my homemade version of huevos rancheros.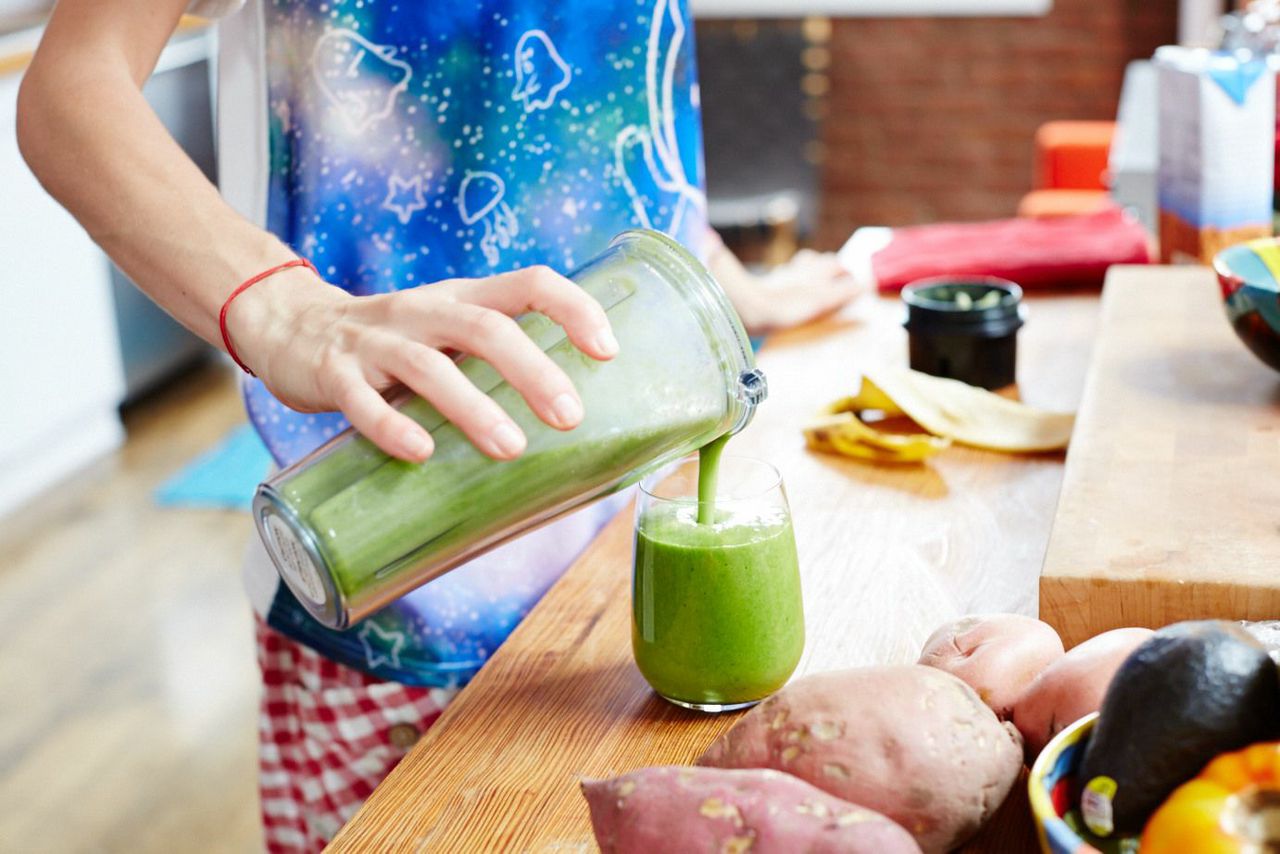 Lunch
Lunch is usually something like a simple salad with arugula, tomato, apple and pear or whatever is in the house dressed with lemon and truffle salt. An alternate favorite dressing is blending a red pepper, a bit of coconut milk and spices together. So yum. Salad on toast is a home favorite of mine too.
Diner
Dinner depends on how I feel as well. I usually am up for something warm and more hearty like a veggie bake or a simple pasta or soup.
Dessert
Dessert is essential most days and if I'm at home, I'm obsessed with a healthier version of my aunt's snickerdoodle recipe, or a chocolate smoothie made with banana, coco powder, almond milk and cinnamon. Sometimes I get crazy and lightly blend a cookie in there too 🙂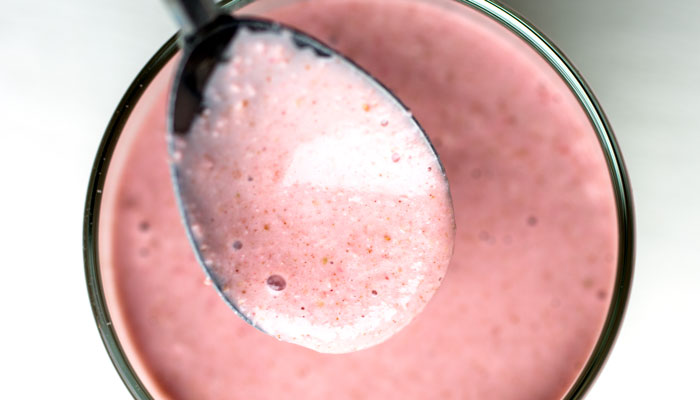 Benieuwd geworden naar Tara's kookboek na al dit lekkers? Je kunt hem hier bestellen.
Xx
Tessa